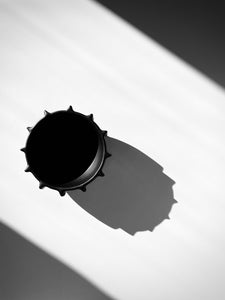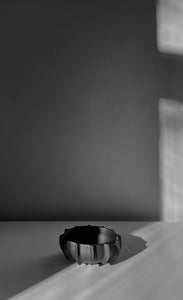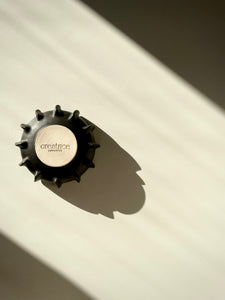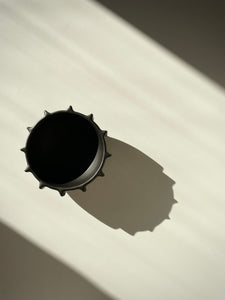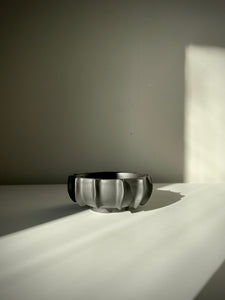 Product Details The Wave Shell is an intuitively created design carefully crafted with precision.  Finished with a smooth mat...
€59,00
This item is currently sold out.
SHIPPING
Shipping NL = 3-5 business days, once shipped.*
Shipping EU = 5-8 business days, once shipped.*
Shipping WORLD = 8-12 business days, once shipped.*
CUSTOM/PRE - ORDERS
Custom and pre-order items tend to be shipped within 4-8 weeks after an order is placed. Ceramics need time to dry and sometimes they dry much slower than desired, especially in winter time. I'll make sure to keep you updated on the progress of your items, but if you have a question about your order, feel free to get in touch with me at hello@creatriceceramics.com or through the contact page.
TERMS & CONDITIONS
*Please check the terms & conditions page for the complete information about shipping and returns.